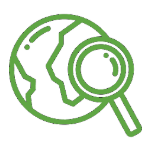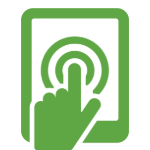 CHOOSE
What Meal Plan Is Best For You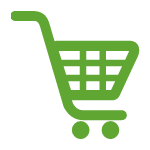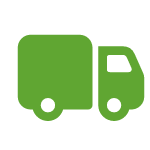 RECEIVE
Your Meal Reheat & Dig In!
Be Adventurous & Enjoy!
Great Meal Plan Options from One95 countries
WANDERER
1. Check out our current weekly menu
2. Choose which days you would like to receive fantastic meals
3. Place your order on line
4. Receive your meal, reheat & enjoy!
FREQUENT FLYER DINER

( Subscription)
1. Choose which subscription best suits your needs
2. Receive your discount & or Opt in for recycle discount program
3. Customize your meal
4. Receive your meal, reheat & enjoy!
We have the answer to "What's for dinner?"
Our chefs plan a great rotating menu every week, so you don't have to. We know that most people cannot afford to eat out every night of the week, but with One 95 Kitchen, you can. Let's surprise you and your family with a tasty, affordable, and interesting meal !
Why Choose Us?
We have shop, prepare, and deliver our meals daily so your delivered meal is fantastic!
Who Are We?
We are two people who decided that amazing tastes from international meals should be accessible at an affordable price.
What Makes Us Different?
We are creating meals from unique recipes from all around the world from locally sourced providers.