WE MAKE IT EASY TO BE ADVENTUROUS
Taste authentic comfort food, from all 195 countries around the world. Our unique rotating menus feature
honest-to-goodness fresh ingredients, hand-crafted daily in the Pacific Northwest, and delivered right to your doorstep.
Tell ya what. If you need a night off from cooking, check out the menu for your upcoming week and enjoy eating chef cooked meals from around the globe. Everything we've had has been excellent quality AND delicious. One95 Kitchen is a permanent part of my meal plan. Happy eating.
Pam P.
My husband and I love love love this service! Their food is always fantastic, and so diverse! We subscribe to three meals a week, so it saves us a lot of food prep time during the work week… Each time it's wonderful, and we can serve two people with one of their servings, so it's quite affordable!
Karen S.
I love the variety of dishes they have to choose from. It really does feel like I'm getting a taste of the world. And since I'm not traveling right now, this is the next best thing for a foodie like me… So much easier than subscription meal kits. I highly recommend you give them a try!
Miyamoto
PLANS AND PRICING
From the casual diner to the everyday adventurous, we have a plan that's just right for your lifestyle.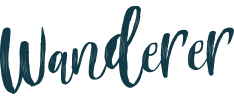 2 days
/week
Tue & Thur
$12.95
/Meal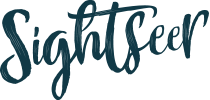 3 days
/week
Mon Wed & Fri.
$11.95
/Meal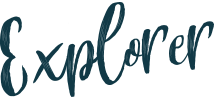 5 days
/week
Mon through Fri.
$10.95
/Meal
* Vegetarian only option available
Each One95 Kitchen plate, is a single meal meant for one person.
New menus are uploaded weekly. Please click here to check out what's on the current and upcoming weeks menu.


Select
Pick the right plan for you

Order
Safe and secure online ordering

Receive
We deliver, you reheat, and dig in!