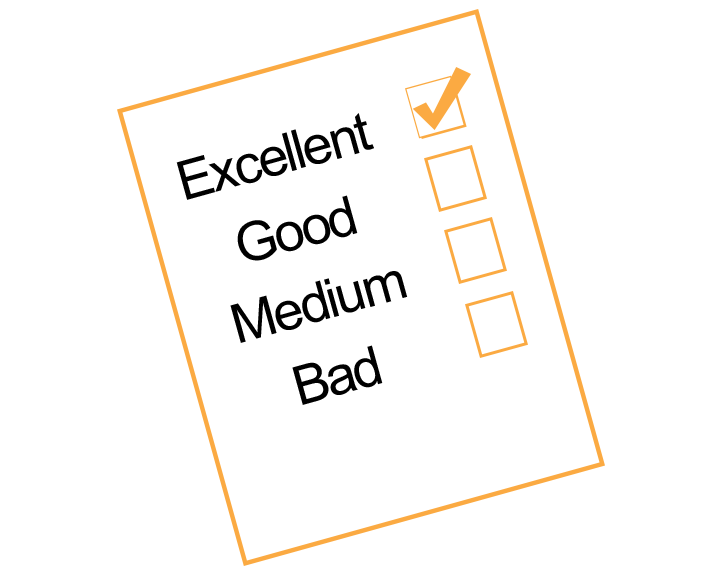 Your Feedback is valuable
At One95 Kitchen your feedback is important to us. We want to hear how our food makes your mealtime an exciting adventure.
Please leave your Feedback
Our team works every day focused on your complete satisfaction. We appreciate any feedback you may have, so that we may improve our service. Thank you for your valuable time & for choosing One95 Kitchen.