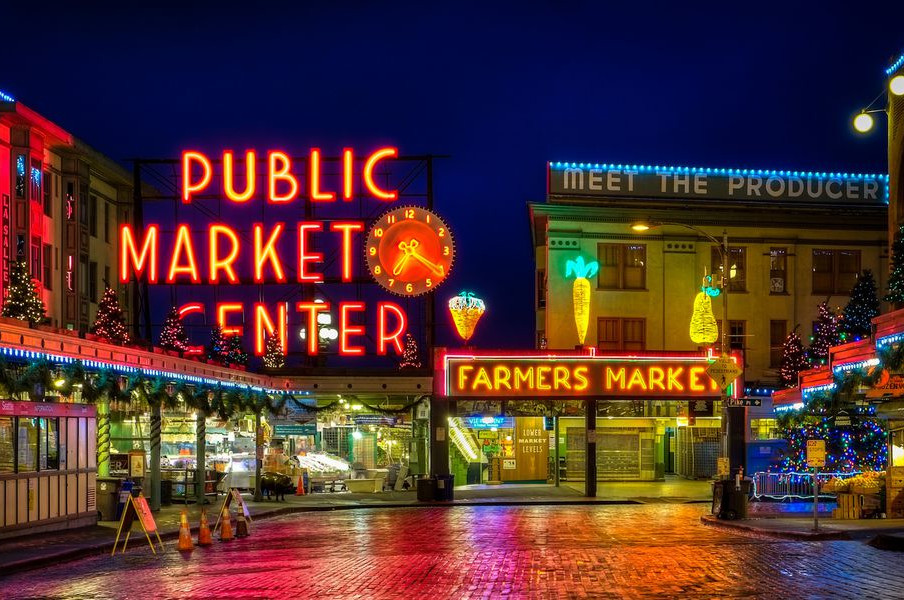 One95 Kitchen gives you the opportunity to taste different delicious plates from 195 different countries. Let's meet the people, who will offer you this tasteful trip.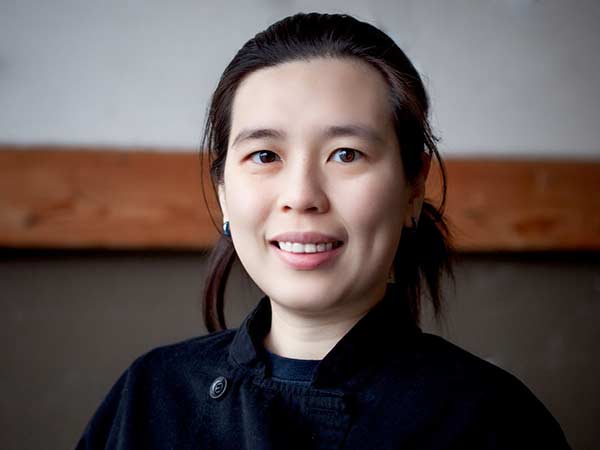 Catherine Hung ( Chef/Owner)
I'm a first generation immigrant from Indonesia, so growing up I was not exposed to western-style foods, but I was fortunate enough when I was younger to travel and enjoy wonderful varied foods from many different countries. From Malaysia to Thailand, Netherlands, France, Australia, Singapore, Finland, just to name a few. Now that I have settled down, calling Seattle home, and not doing too much traveling, I really miss all those foods.
As a trained chef, I can tell you that most of the traditional Indonesian food requires a lot of labor and is complicated to make, not to mention the ingredients are always fresh (we do not use spices in powder form, other than black pepper). With my busy lifestyle,  I can't spend 2-3 hours on everyday cooking just for 2 people and I don't want to waste the leftover fresh herbs and fresh spices. Thus, I began to hate the question "what's for dinner?"
So it got me thinking, the US is such a diverse country, especially here in Seattle, and with all sorts of people coming from all around the world, there must be people out there wishing they could also enjoy comfort foods from their home country, without having to spend hours in the kitchen or a lot of money to buy "exotic" ingredients imported from their home country.
We eat dinner 365 times a year and there can only be so many restaurants to try, especially with the majority of them are having the same dishes on their menu for long periods of time. We all think our own comfort food is delicious and it brings back such fond memories, so wouldn't it be great if other people can taste it so they can discover how good it is too?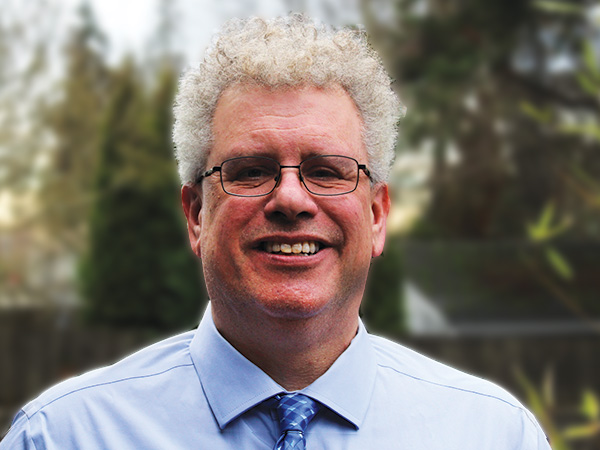 Benjamin Jablonsky (Consultant/Owner)
I am an adventurous person who loves food and traveling and one of my hobbies is watching food channel shows for inspiration. As a current catering company owner with a family and child and ties to the Pacific Northwest for over 20 years, I can simply no longer travel that often. Many times I wish the dish featured on whichever episode I am watching could be ordered and delivered to my home. So that made me think, what if, there is a chef in a kitchen somewhere, who can surprise me with different authentic dinners every night?  We all know that ordering from restaurants gets super expensive and some of it does not travel that well.  I really felt like their has to be a way to make inexpensive meals, for those leading a busy lifestyle or those just wanting to spend more time with their family and not prepping, shopping and cleaning up afterwards.  The meals have to prepared quickly in your home and it was imperative to make sure it was delivered daily so it is not sitting in the fridge for several days.
So I came up with a concept  I like to call "street food fresh".
After all, there are hundreds of different cuisines and a million types of dishes, and I think it's a shame if we didn't get to try at least one thousand dishes from around the world in our lifetime, even if we aren't fortunate enough to be one of those youtubers traveling the globe for food.
With that thought in mind, we started One95kitchen to introduce global comfort foods from around the world to our community. We also hope those who miss their own comfort food from their countries will get a taste of comfort foods from the other 194 other countries in the world!
Be Adventurous & Enjoy!